22 marzo 2022
Reading time 2 minutes
2021 Dealer Awards
Celebrating 2021 successes
This past year was an extremely unusual and prolific year. That being said, it is our pleasure to present the below TT dealers with their respective awards for 2021. Your efforts are greatly appreciated, and we realize that each and every one of you had to go above and beyond to accomplish these milestones during the past year.
By having such a strong dealer network driven by attention to detail and success, it presents very good opportunities for all of us. Your desire to meet or even exceed the objectives that were originally presented to you in early 2021 proves your willingness to accept a "premier" way of operating your business.
Without your efforts, we would not be the #1 terminal tractor in the world and we would not have the market dominance that we currently enjoy.
As stated numerous times "You are the heart and soul of our business". Thank you for your amazing representation of the Kalmar Ottawa product line!
Premier Partners


Northeast - Matt Napierala
Southeast - Jacob Sipple
Midwest - Tom Spizzirri
West - Eric Streich
President Awards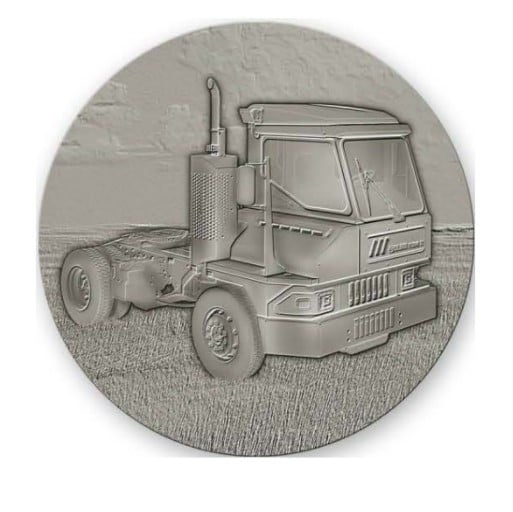 Total New Unit Sales
Largest New Unit Sales Growth
Total Parts Sales
Largest Parts Sales Growth
Great Genesis Award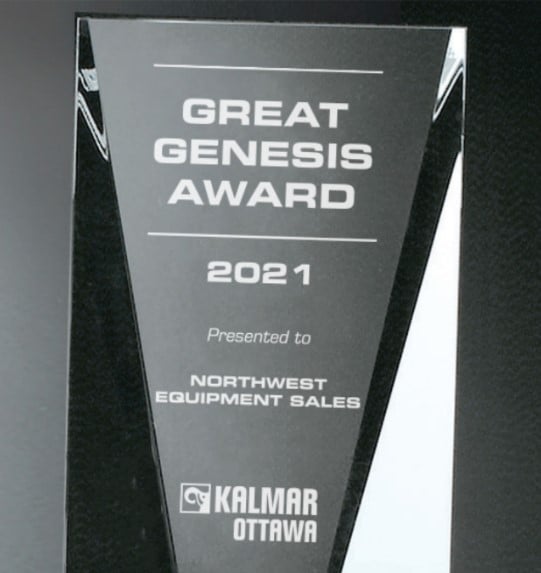 As we welcome many new dealers into our fold, we found it appropriate to introduce one more annual award that is given to a select newcomer. This award highlights a dealer who joined the Kalmar Ottawa family and quickly hit their stride as a key player in the business. They not only met their Premier Partner standards but expressed the passion needed to excel in the industry as a whole.